This week's Matchbox Makerspace interview was with Joe Evard. Joe is a mechanical engineer who applies his career skills into his cosplay creation.
He started building cosplays in 2012. His very first cosplay costume was Malcolm Reynolds from Firefly. then he got into pepakura (Paper folding) and created the Rocketeer and several street judges from the Judge Dredd Comic line
He has since moved into 3d printing and a variety of characters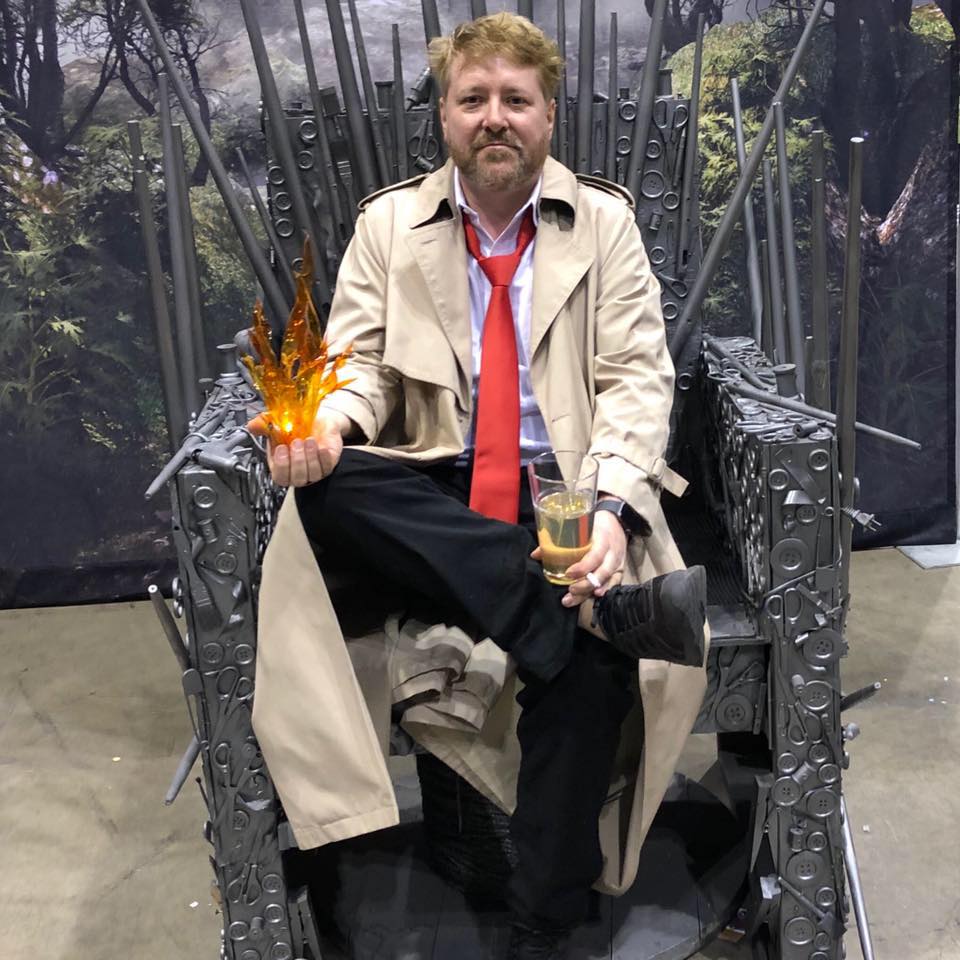 Tune in as Wulfgar and Kofi talk with him about props, imperfections and general cosplay making
About Matchbox Makerspace:
Matchbox Makerspace is the place to be when it comes to crafting anything and everything.
MatchBOX is a place to work for those who don't have places to work. Think of a coffee shop mashed up with an office park in an old garage. It's a room full of desks with all the amenities you need to get work done: 24-hour secure access, conference rooms, the fastest internet in town, and an unlimited supply of coffee and snacks.
It's a great place to start a new business, or to grow an existing small business. It's for the hobbyist with a crazy new idea, the moonlighting entrepreneur, or the professional office nomad. It's for developers, designers, strategists, artisans, writers, makers, and change-makers of all types. It's a home for the creative class in Lafayette, West Lafayette, and throughout the midwest.
From cosplay to brewing, you never know what will be next. Catch their interviews live every Monday at https://www.facebook.com/MatchBOXMakerspace.