By now, we are all sick of staying home. There were things we wanted to do, people we wanted to see. For some of us, we had things planned months in advance that have fallen down the drain.
Today, we are going to remind you of what you have missed this weekend in the convention world.
---
This Atlanta-based cosplay/kink event is definitely not safe for work, but their website is okay. They have moved their yearly event to December 10-13.
---
They've moved their Chatanooga event to October 23-25.
---
This Star Wars-based event insists they are only postponed with a pending date. I hope we see them make a reappearance next year.
---
This UK-based three-day convention, which celebrates TV shows and movies based on DC comics, had to cancel, but they are looking at rescheduling.
---
No, it's not a celebration of Demi Lovato or Demi Moore. It is the Des Moines' Annual Science Fiction, Fantasy, and Gaming Convention. Unfortunately they had to cancel this year.
---
Texas Frightmare Weekend calls themselves the "Southwest's Premiere Horror Convention! ". Unfortunately, even they got scared and had to reschedule to September 11-13.
---
In my mind, this name could only be about Star Trek, and I think the name tells you they are in Atlanta. They have postponed until they find a new date.

---
A D.C.-based event that has rescheduled their physical event to December 11-13, but they currently are a virtual event. You can find more about it here.
---
Held in South Africa, they won't be celebrating again until next April.
---
Southwest Missouri's premier pop culture convention is a family-friendly convention that had to cancel this year. This was their 30th year.
---
This popular Dragon Ball convention in Irving, TX had to cancel. It seems the event couldn't find all the dragonballs.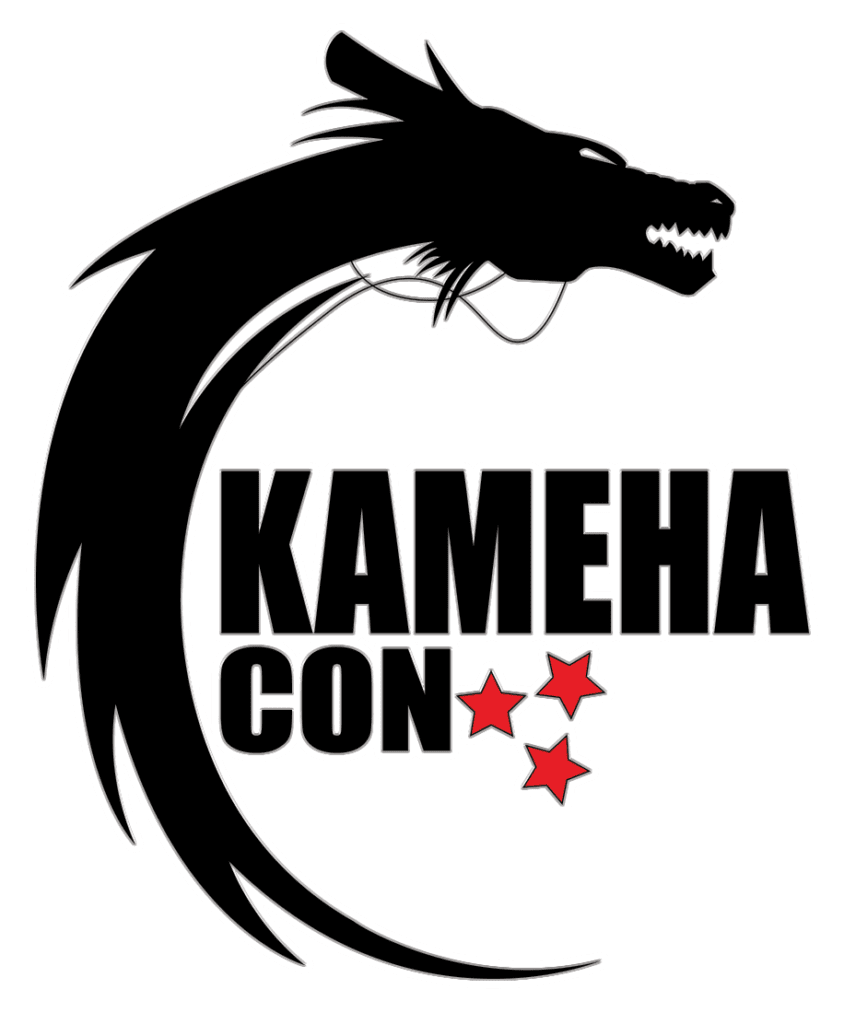 ---
A small event held by the Oak Lawn Public Library in Illinois is obviously cancelled, until next year.
---
A Pop Culture Canada event held in Ontario, Canada. These are one-day events that they hope to reschedule later in the year.
---
A New York State event that has moved themselves into November. We last looked at this event in 2016 when they known as Chase Con. Here are a few cosplay photos we pulled from the archives.
---
A free anime convention in Texas that isn't so mini anymore. They've closed until sometime next year.
---
Once of the first big events to cancel. They were going to be in Amsterdam this weekend and are now rescheduled to be in San Diego September 25-27.
---
This UK event has move to August 15-16.
---
The Nottingham, UK convention has move to July 18-19.

---
Regina, rhymes with….you know how that goes. This fun event has been postponed and we probably won't see them again until next year.
---
Another UK event that had to reschedule, this one has moved to August 1-2.
---
This Creation Entertainment event in Chicago has been moved to September 18-20.

---
Held at the Big Fresno Fair they have had their second postponement and will now be postponed until July 11-12, 2020.
---
To see what conventions are coming to your area, be sure to check out our Cosplay Convention List or to see what other cancellations are out there, go to our List of Events changed due to COVID-19.