PopCultHQ received an advance review copy of OBLIVIOUS #1 from Insane Comics. Available January 22nd, the creative team for this series features writing from Bobby Torres, with art from Rowel Roque, colors by Ronson Edulan, and letters from Dave Sharpe.
Here's PopCultHQ's spoiler-free review of…
Even a SuperVillain deserves a second chance on life. Upon suffering defeat and a case of amnesia, chance is exactly what he gets.
Writing: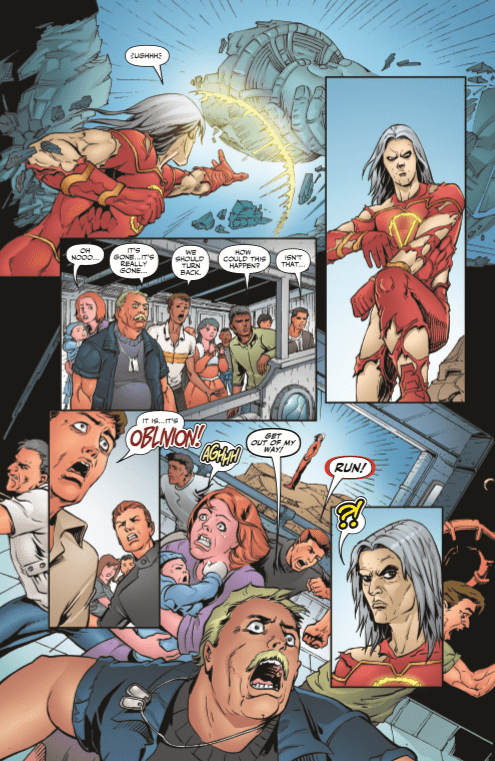 Bobby has put a lot of heart into this first issue. Readers will be able to tell right away that this is a passion piece made real for him. The script/story sets up the world of Oblivious nicely, in a way that won't leave people trying to catch up as further issues are released. It's a great first start for him as the series writer and will be a real treat for people when issue #2 comes out.
Art:
Rowel's art for the first issue is great. As co-creator alongside Bobby, the art has just as much heart poured into it as the script/story. It aids in building up the superhero world that will take readers along for a wild ride. His detailing on the heroes' costumes and abilities is especially nice, very slick and fun to look at.
Ronson has killed it on the colors in issue #1. Everything is sleek, with the fine attention to detail that comes from years of experience and work. As with Rowel's art, the coloring on the heroes and their costumes has that extra special touch, much as the same for Oblivion and his costume.
Dave was fantastic as letterer. From Hi-Rise and Atmos, to Skip and his stutter. And of course Oblivious with his confused demeanor from suffering a 'bump on the head.' As this series moves forward, it'll be fun to see what lettering tricks Dave pulls out from his sleeves for the heroes, the "villain," and other figures that come into the picture.
PopCultHQ's overall assessment:
Welcome to the brand new series of 'Oblivious.' Passion project of Bobby and Rowel, with Ronson and Dave joining the team for colors and letters, respectively. Step into a world where a super-villain could get a second chance. Thrill to the heroics of Hi-Rise and his colleagues. Pick up a copy of issue 1 today.
PopCultHQ's Rating:
5 Out of 5 Stars

OBLIVIOUS #1 can be purchased online at InsaneComics.com on Monday, January 22nd!
---
 Be sure to follow the creative team!
Writer – Bobby Torres
`
`
`
`
Artist – Rowel Roque
`
`
`
`
`
Letterer – Dave Sharpe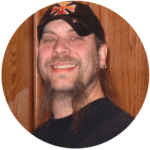 `
`
Publisher – Insane Comics
`