PopCultHQ received an advance review copy of STAR WARS: THE LAST JEDI ADAPTATION #5 from Marvel Comics. Available August 1st, 2018, the creative team for this series features writing from Gary Whitta, art from Michael Walsh, colors by Mike Spicer, and lettering from VC's Travis Lanham.
Here's PopCultHQ's review of…
STAR WARS: THE LAST JEDI ADAPTATION #5
Written by Gary Whitta
Art by Michael Walsh
Colors by Mike Spicer
Letters by Travis Lanham
Cover by Paolo Rivera
Release Date: August 1, 2018
Page Count: 23
SRP: $3.99
REY CONFRONTS SNOKE AS THE RESISTANCE FACES EXTINCTION!
KYLO REN brings REY before the SUPREME LEADER — but who will turn? ADMIRAL HOLDO reveals a stunning plan to save the RESISTANCE! Plus! The return of CAPTAIN PHASMA as FINN and ROSE are betrayed!
`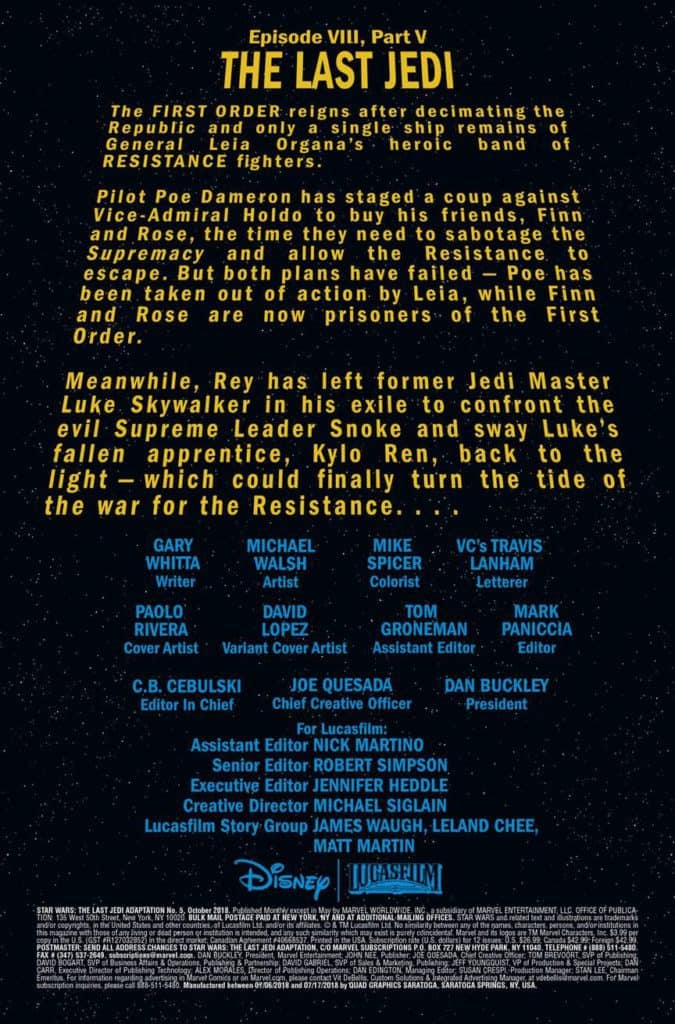 Sometimes they say that the definition of insanity or madness is repeating the same thing again and again, over and over expecting a different result each time. That's what it feels like for me everytime I have watched Star Wars Episode VIII: The Last Jedi. I keep hoping it gets better, but sadly it does not. So when I saw that there was a Last Jedi comic adaption, I had to jump on it. Sure, we're issue 5 into the 6-issue miniseries, but I have to wonder…is it good? Does it have anything else that perhaps the movie did not? I simply had to see! I enjoy the current Star Wars comics from Marvel as they try and rebuild and carve out their own canon. The other titles shine a lot better than the actual Star Wars title; such as Darth Vader, Doctor Aphra. and the other miniseries which stay grounded in that original trilogy era. Although, the Anakin and Obi-Wan miniseries was excellent.
I was also intrigued because today comic book adapations of big budget movies is rarer than it was in the 80s and 90s. Back then, everything in theaters had either a comic adaption one-shot or a three issue miniseries. Over time, once Tom DeFalco left Marvel Comics, Joe Quesada lessened the actual comic book adaptions of movies. DC never really did them that much but on a few occassions. So I sat down and read this book with much interest for many reasons.
Writing:
Written by Gary Whitta, who doesn't write many comics but is quite the screenplay writer. Why he's writing this is beyond me. It's as if someone handed him the shooting script for the movie and said, "Here, serialize it in 6 issues!" It's just utterly boring.
Back in the 70s, when Marvel published their first run of Star Wars comics, Roy Thomas had fun with the first 6 issues of the Marvel series which told the story of A New Hope. Then again, years later, Archie Goodwin did the same thing with issues 39-44 of the original Star Wars comic. This time, it's just a shot-for-shot play of the movie, a terrible movie at that. Perhaps it's a Disney thing or perhaps just a lackluster author this time around? I don't see the point in this series other than just to have everything in comic form since all the other movies and spin-off movies are in comic adaptions.
There really isn't much to say beyond that it seems like Whitta is simply phoning this series in. Perhaps that's the beauty of it being a gravy job? The main bulk of the work is already done. At this point he's adapting what's already been written and spoken. Hell, in this issue epic scenes are reduced to one or two panels in length. Truly a let down for anyone looking for a bit more or redemption from what The Last Jedi was onscreen. In the past, comic book adaptions could make a terrible film a little better.
Art: 
Michael Walsh's art in this is not the greatest and in some ways destracts from the abysmal story and pacing. I imagine his poor choices for panels and blocking comes from Whitta's own scripting, as that's what a comic writer does is script each page, give an idea of panel layout, and action within each panel. The artist simply brings the writer's vision and words to life.
Walsh has done a lot of good work for Marvel, mainly all Star Wars-related from Star Wars Annual 3 to the regular series and some adaptions, as well as work on Peter Parker: The Spectacular Spider-Man, Hawkeye, and even The Vision. All good, solid series and all wonderful work on the eyes. So what happened here? I even glanced back at some of the work on issues 1-4 of Last Jedi. All just as bad. So what happened? Can it be that because a comic adaption is already so stuffy and limited at best to adhere to what was onscreen that it leaves little ability to go outside the box? The whole issue lacks any real dynamic art, pages, or even storytelling.
PopCultHQ's overall assessment:
Waste of time, save your money. It's not like back in the 80s when comics were 55 and 60 cents. For the price a new book today, keep your money, buy the DVD. Usually the attractions to a comic adaption is for added material that maybe didn't make it into the film or a writer's own spin on something. The Dark Horse Comics adaptions of the Star Wars prequels are actually better than the films.
PopCultHQ's Rating: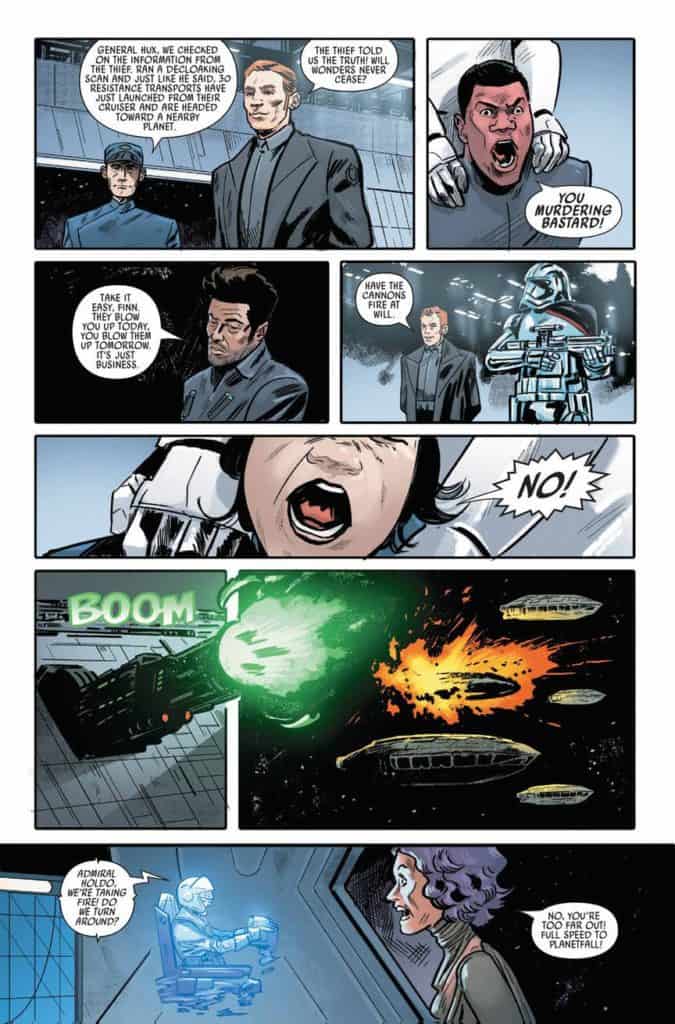 .5 out of 5 Stars
I never thought it was possible to give half a star. This doesn't even have anything to do with my disdain for the movie. The Force Awakens adaption was also better than the movie and I didn't care for that film either. As much as I enjoy some of the current Star Wars books at Marvel, I really have to admit I wish the license had just remained at Dark Horse. I mean it's cool that Marvel is reprinting a lot of the Dark Horse stuff, be it in hard physical copies or, as everything from Dark Horse is now available, through the Marvel Unlimited digital comic service but the thing is…so what if none of it counts?
STAR WARS: THE LAST JEDI ADAPTATION #5 can be purchased on ComiXology and available
at your local comic shop and online retailers on Wednesday, August 1st!
---
Writer – Gary Whitta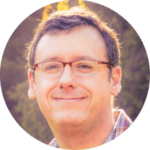 `
`
`
`
Artist – Michael Walsh
`
`
`
`
`
Colorist – Mike Spicer
`
`
`
`
`
Letterer – Travis Lanham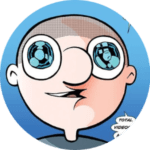 `
`
`
`
`
Publisher – Marvel Comics
`
`
`
`