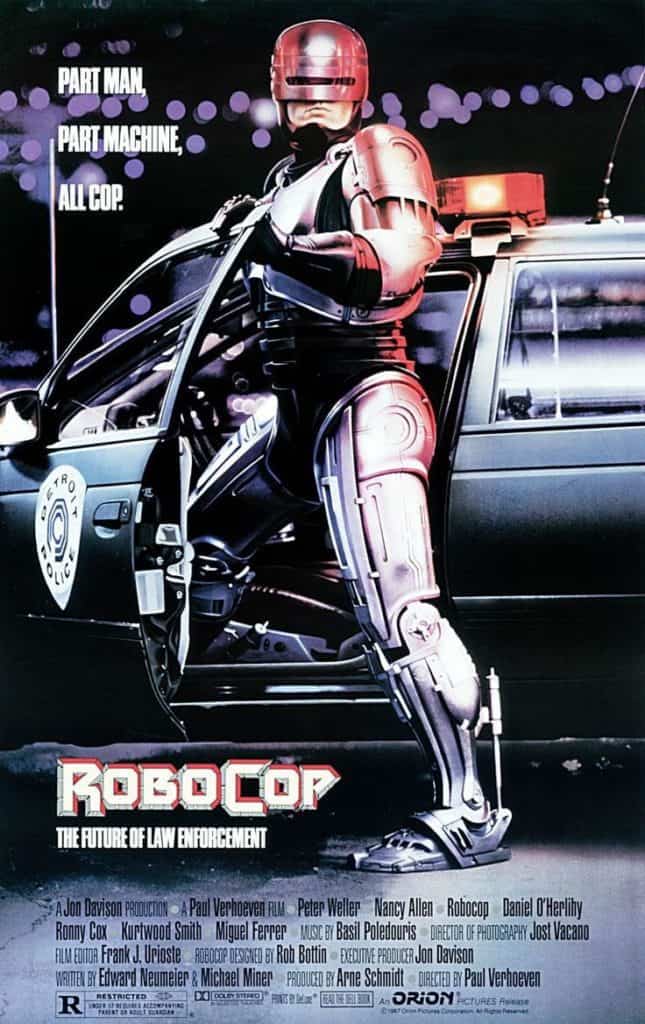 Cop movies are something that will never go out of style. And neither will science-fiction movies with robots in them either. But a science-fiction movie about a robot (or android) cop? Now that is something that will only come around once or twice and, if done right, each time make one heck of a splash.
That is why a film like RoboCop (and its 2014 remake), will remain firmly entrenched in the hearts and minds of people for generations to come. RoboCop is one of those ideas that when it takes off, it takes off a big way. Big enough to matter years later, even after the 80's became another chunk of time on calendars and turned into boxes of memories and memorabilia.
The concept for RoboCop, ironically enough, began with Blade Runner, of all movies. Writer Edward Neumeier asked what it was about when he was out with a friend one evening and saw the poster. Upon learning it featured a cop who hunted robots, the germ of the idea had taken root. From there began the developing of a treatment, the process taking several years to fully flesh out.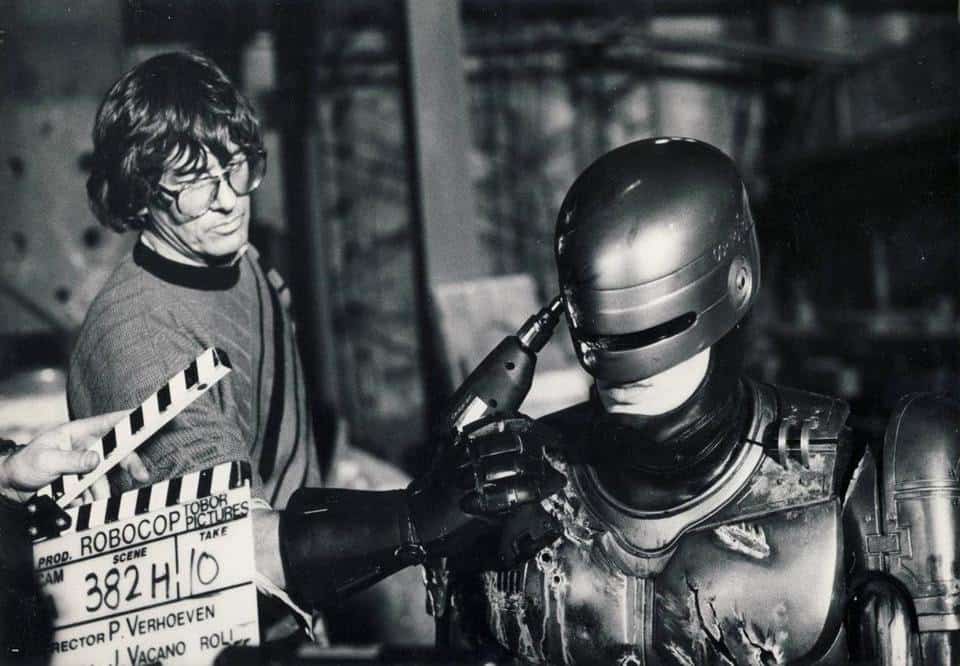 Enter Paul Verhoeven. A highly-gifted Dutch director from the Netherlands, known in Europe for his works over in the continent. Traveling to Hollywood to make a bigger splash in movie making, Edward brought his script to him. Together, they set out on a journey that yielded a character and story that helped change the landscape of movies.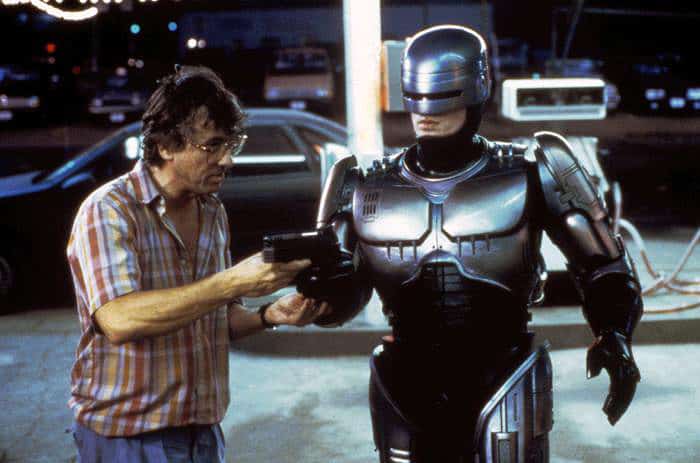 For casting, here is an interesting twist. Before Peter Weller was brought onto the production, both Rutger Hauer and Arnold Schwarzenegger were considered for the part. Both were rejected, however, due to their bulky frames not being able to move freely in the costume. Weller, being a more lithe and expressive personality, won out for both his stature and his ability to convey pathos and emotions.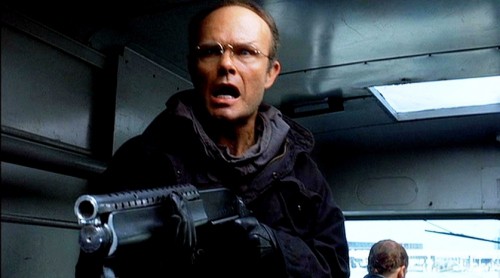 As for Kurtwood Smith as crime boss Clarence Boddicker, well, there couldn't have been any other great choice. Kurtwood plays Clarence as completely ruthless, brilliant, and possibly a bit manic. He casts the criminal in lights both professional and utterly vile. A truly great example is when audiences first see him on-camera. One of his men is shot in the legs and to get rid of the dead weight, he has his crew pick up this hapless crook and toss the man from the back of their getaway vehicle. And with such calm ease too, disregarding the life just snuffed out.
To truly appreciate and understand all the hard work that went into making RoboCop, here is a behind-the-scenes treat. A double feature video featuring interviews with Paul Verhoeven, Edward Neumeier, Peter Weller, Kurtwood Smith, and more. It's a real "pull back the curtain" kind of video, one that can be enjoyed over and over again.
One of the finest reviews produced by a critic at the time of the release, came from none other then Roger Ebert.
The broad outline of the plot develops along more or less standard thriller lines. But this is not a standard thriller. The director is Paul Verhoeven, the gifted Dutch filmmaker whose earlier credits include "Soldier of Orange" and "The Fourth Man." His movies are not easily categorized. There is comedy in this movie, even slapstick comedy. There is romance. There is a certain amount of philosophy, centering on the question, What is a man? And there is pointed social satire, too, as the robocop takes on some of the attributes and some of the popular following of a Bernhard Goetz.
While this day is another prime example of summer heat at its worst, there is still something to be said for it all. A day like today is the kind to get outdoors and have fun. When the night has come and it's time to pick a movie for enjoyment, look no further then RoboCop. Parental warning, of course, this is not suitable for small children or young adults under a certain age. So be smart, watch wisely, and remember, have fun!