PopCultHQ received a review copy of MAE Vol. 1 from Lion Forge Comics' imprint Roar Comics. Available Wednesday, June 27th on New Comic Book Day, the creative team for this series features writing from Gene Ha, illustrations by Gene Ha with Paulina Ganucheau, with colors by Rose McClain and Wes Hartman with Kendall Goode, and lettered by Zander Cannon.
Here's PopCultHQ's spoiler-free review of…
MAE Vol. 1
Writer: Gene Ha
Artist: Gene Ha with Paulina Ganucheau (ch.6)
Colorists: Rose McClain and Wes Hartman with Kendall Goode (ch.6)
Letterer: Zander Cannon
Mae's beloved older sister, Abbie, has been missing for years. Mae has her theories about where Abbie might be. But nowhere in her wildest imagination do those theories encompass a fantasy world full of terrifying monsters, power-hungry nobles, and nefarious scientists. That is, until Abbie suddenly reappears in Mae's world. And not alone.
---
PopCultHQ's Comic Book Review:
MAE Vol. 1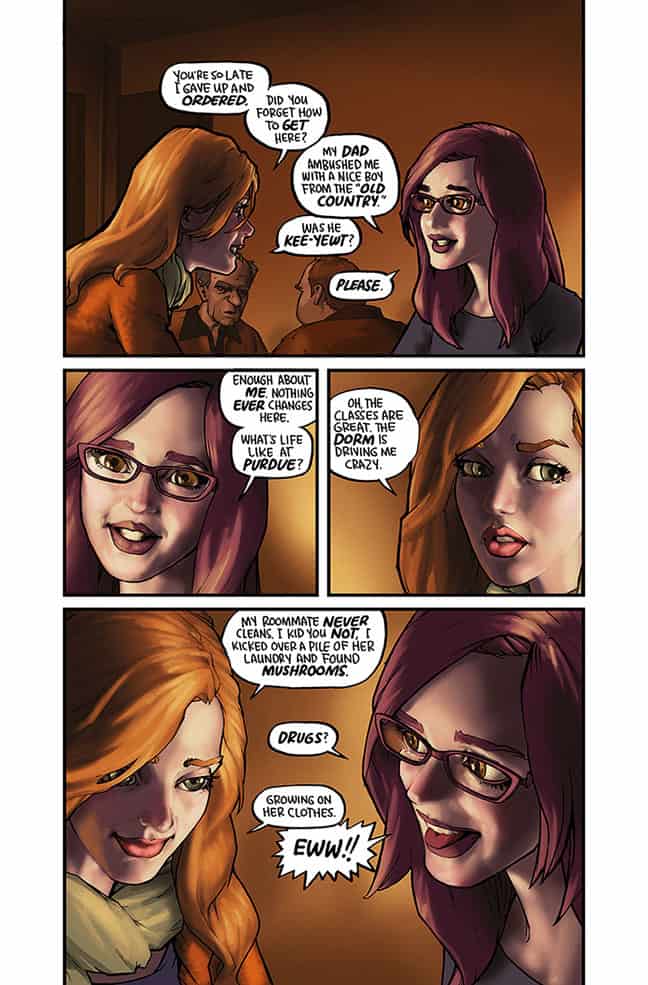 Writing:
Gene Ha is a legend in the comics business. Having been working in comics since the 90's, this first foray in the realm of writing is a grand slam. The story is engaging, its character well-fleshed out with well-developed personalities. Gene has begun to craft a world that is unlike any other out there, and it's all from his own imagination.
Art:
In addition to writing, Gene works on the art alongside Paulina Ganucheau. Between the two of them, they serve up some real razzle-dazzle art that makes Gene's script sizzle and pop. Page after page of eye-catching material that never once leaves readers wanting. Gene's art is what he is known for in the industry and Paulina's pages help tack on to Gene's to do some serious world-building.
Rose, Wesley, Kendall; all 3 are excellent colorists. Together, they blend some beautiful stuff. And these colors get crazy too. The kind of crazy that takes art like Gene's and Paulina's, and takes it to the next level. This team of intrepid colorists did a bang-up job and it is the hope of this reviewer that they come back for round 2.
Zander Cannon, a man who by day works as a cartoonist and now also letterer. Having worked previously with Gene on Top 10, bringing Zander in to do the letters was an inspired call. He gets to play around with a lot of fun styles for the characters, from Mae and Abbi to the various people and creatures that make up the world Gene has put together.
PopCultHQ's overall assessment:
Gene Ha's world of Mae is one that is pure gold-standard excellent. Every aspect about it, from the story down to the lettering, helps to sell it. And with its success as a Kickstarter project, it will only serve to give it strength when it returns this June with a second series debuting alongside the volume one TPB at Lion Forge.
PopCultHQ's Rating:
5 Out of 5 Stars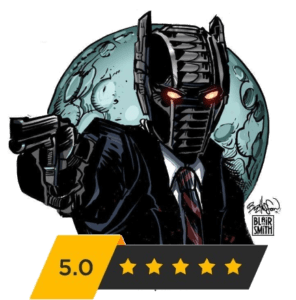 MAE Vol. 1 can be pre-ordered NOW on ComiXology
and purchased at your local comic shop and online retailers Wednesday, June 27th!
---
Be sure to follow the creative team!

Writer/Artist – Gene Ha
`
–
Artist – Paulina Ganucheau
`
–
Colorist – Rose McClain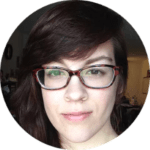 `
–
Colorist – Wes Hartman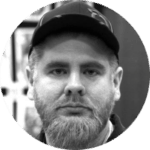 `
–
Colorist – Kendall Goode
`
–
Letterer – Zander Cannon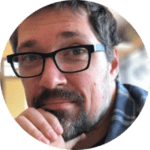 `
–
Publisher – Roar Comics
`
–
Publisher – Lion Forge Comics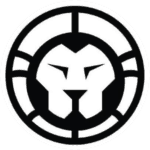 `
–