PopCultHQ received a review copy of MAGE: THE HERO DENIED #9 from Image Comics. Available June 13th, 2018, the creative team for this series features writing and art from Matt Wagner, colors by Brennan Wagner, and lettering from Dave Lanphear.
Here's PopCultHQ's spoiler-free review of…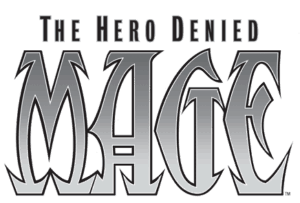 Writer: Matt Wagner
Artist: Matt Wagner
Colorist: Brennan Wagner
Letterer: Dave Lanphear
Cover Artist: Matt Wagner
In Shops: June 13, 2018
SRP: $3.99
Matt Wagner's classic saga of comics fantasy continues in the third and final part of his epic MAGE trilogy. Disaster has finally struck and torn Kevin Matchstick's family apart, leaving him bewildered and grief stricken. He desperately searches for any trace of where his loved ones might be held hostage, or if they are even still alive. Meanwhile, the sinister Gracklethorns are faced with their own family dilemma as the Umbra Mother reacts to mystical turmoil. Will Kevin at last find help…and the guidance he now needs even more urgently than ever? MAGE: THE HERO DENIED is a 15-issue limited series climaxing in a double-sized finale. Considered by many to be creator MATT WAGNER's masterpiece, MAGE has been an inspiration to many contemporary creators and a perennial favorite with old and new readers alike for decades.
---
PopCultHQ's Comic Book Review:
Mage: The Hero Denied #9
W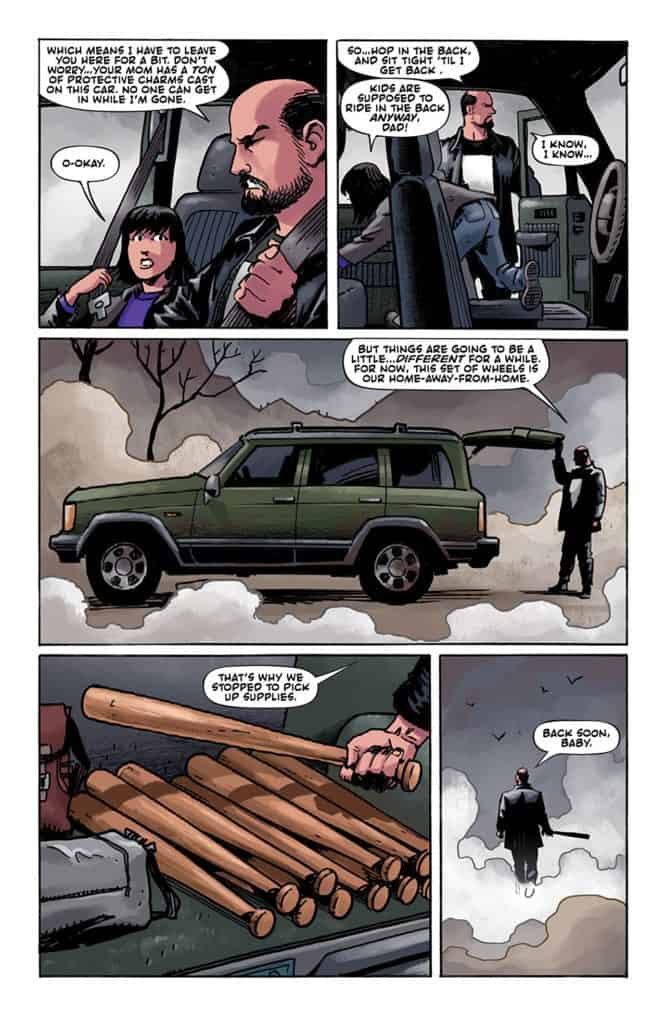 riting:
Matt is bringing the final chapter of Kevin's story to its close. Now the kid-gloves are off…no more Mr. Nice Pendragon. The enemy has his wife and son, and Kevin will do anything it takes to get them back. And when Matt has Kevin getting in that kind of mindset, readers had better get ready for unbridled magical combat.
Art:
As for the artwork, like the story, Matt really shows Kevin going no-holds-barred. There is a set of pages (5-11) that give credence the previous statement about the kid-gloves being off. This means that for everyone who loves Matt's big splashy fight sequences are in for a treat.
Brennan's colors reflect the content of the story and art. There's bright choices to tie with the fight sequences, and even glossy/bright colors that mesh well with the calmer parts of the story. It's all very appealing and eye-catching as befits Brennan's skills.
Dave dished out a hearty helping of lettering. Some of the most creative is on pages 5-11, those same action & art-packed pages. And once readers crack open issue #9, they will see why. That lettering is zany and creative and will elicit even some amused responses from people.
PopCultHQ's overall assessment:
Matt is getting ready to wrap things up. He has been writing the adventures of Kevin Pendragon for a long time now and the story is nearly coming to its end. Once it ends, oh what an ending it will be. It will be of the sort that is talked about by comic readers for years to come. A fitting conclusion and last act to a very dramatic saga series.
PopCultHQ's Rating:
5 Out of 5 Stars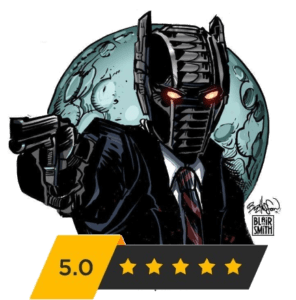 MAGE: THE HERO DENIED #9 can be purchased on ComiXology and available
at your local comic shop and online retailers Wednesday, June 13th!
---
Be sure to follow the creative team!
Writer- Matt Wagner
`
`
Colorist – Brennan Wagner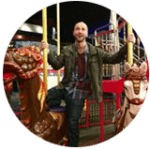 `
`
Letterer – Dave Lanphear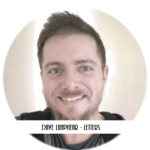 `
`
Publisher – Image Comics
`
`
`