The list of 2017 Conventions is here and to go with PopCultHQ's new look, we've also given the list an overhaul.
The new list is sortable and searchable and we hope you enjoy the new features. This is a continually growing list that will be updated monthly, so be sure to tune in each month to catch the latest updates.
If you have a convention that is not listed please send them to acarvelli@popculthq.com or put them in the comments and we will include them. There MUST be a website, or we will not include them.
Major Updates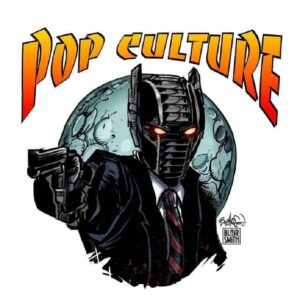 1/15/17 – We encountered a Data Loss and potentially lost several conventions as we had to recreate the list. If you are not on here, PLEASE send us an email and let us know. This has also given us an opportunity to further enhance our list by adding another column, where we will have a link to all of our articles related to that convention.
1/31/17 – The 2017 convention list is back in full working order.
2/26/17 – A new column has been added for Reader Ratings. At this point the ratings will be limited to conventions we have covered and will be updated on a monthly basis. Click on the Rating to go to a separate page for breakdowns and comments
6/1/17 –The 2018 Cosplay Convention list here is up and running! Check it out here
7/1/17 – Due to programming issues we have decided to stop doing conventions rating, until we can find a more effective way to rate and list them.
8/31/17 – If you like our list, please consider supporting us, any small amount helps.